The community have been raising funds to build a brand new Commuity Hub.  The proposed hub will provide replacement changing facilities for Kettins AFC, a new Parish Hall for the use of all, improved parking with more than 20 new parking spaces adjacent to the hub and a community orchard on the site of the existing clubhouse. 

Our vision is to create a dynamic hub of activity where organisations and individuals can come together to provide community services, initiatives that stimulate economic and social welfare and where the village can flourish. A better central space will increase access to regular, high quality services and social activities as well as opportunities for youth development and inter-generational activities that will stimulate physical activity and improve lives.
Kettins Community Hub has a strong relationship with all of the Community Groups within the local area including the local Primary School & PTA, the Church & Guild, Kettins Amateur Football Club, Kettins Indoor Bowling Club and Kettins Parish Community Council. All of these groups have representation on our Board, along with community representatives, and support our proposals which ensures strong community control and transparency.
We have now raised enough funds for the building of phase one of the project. Many thanks to all our sponsors and funders who have given support.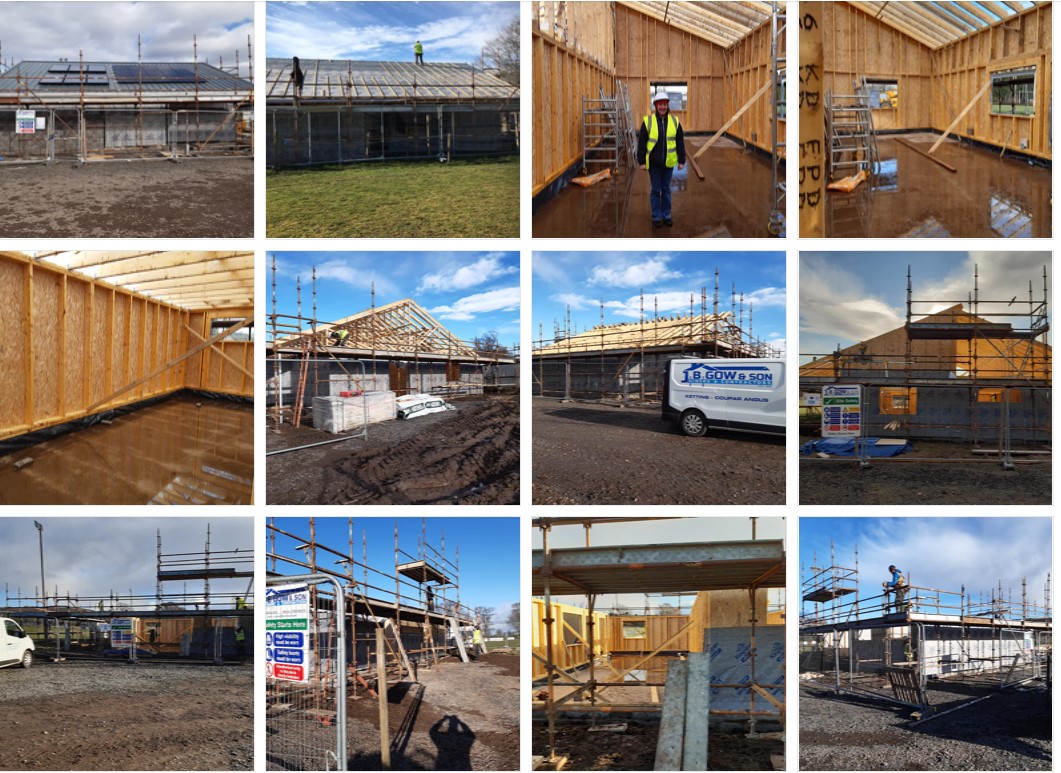 Sponsor a Brick is still open until the end of August. Please follow this link to access the form. Sponsor a Brick 2019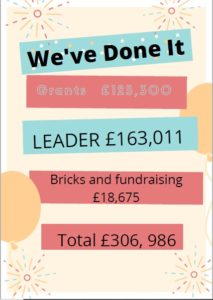 You can also visit our facebook page Facebook Page

Supported by Rural Perth & Kinross LEADER Programme 2014-2020: The European Agricultural Fund for Rural Development: Europe investing in rural areas